Hey everyone! So (although this is unrelated) I'd like to mention that I'm no longer doing my 'Top Monthly Reads' posts, because I've decided that I don't read enough books in a month to pick the top three. In replacement, I will be doing them by season. Speaking of which, I wanted to add, Happy Autumn (as shown in the picture above :)). Anyways, let's jump into this post!
Legend undoubtedly comes first and foremost! This novel is based on a corrupted government, making it extremely similar to the The Hunger Games.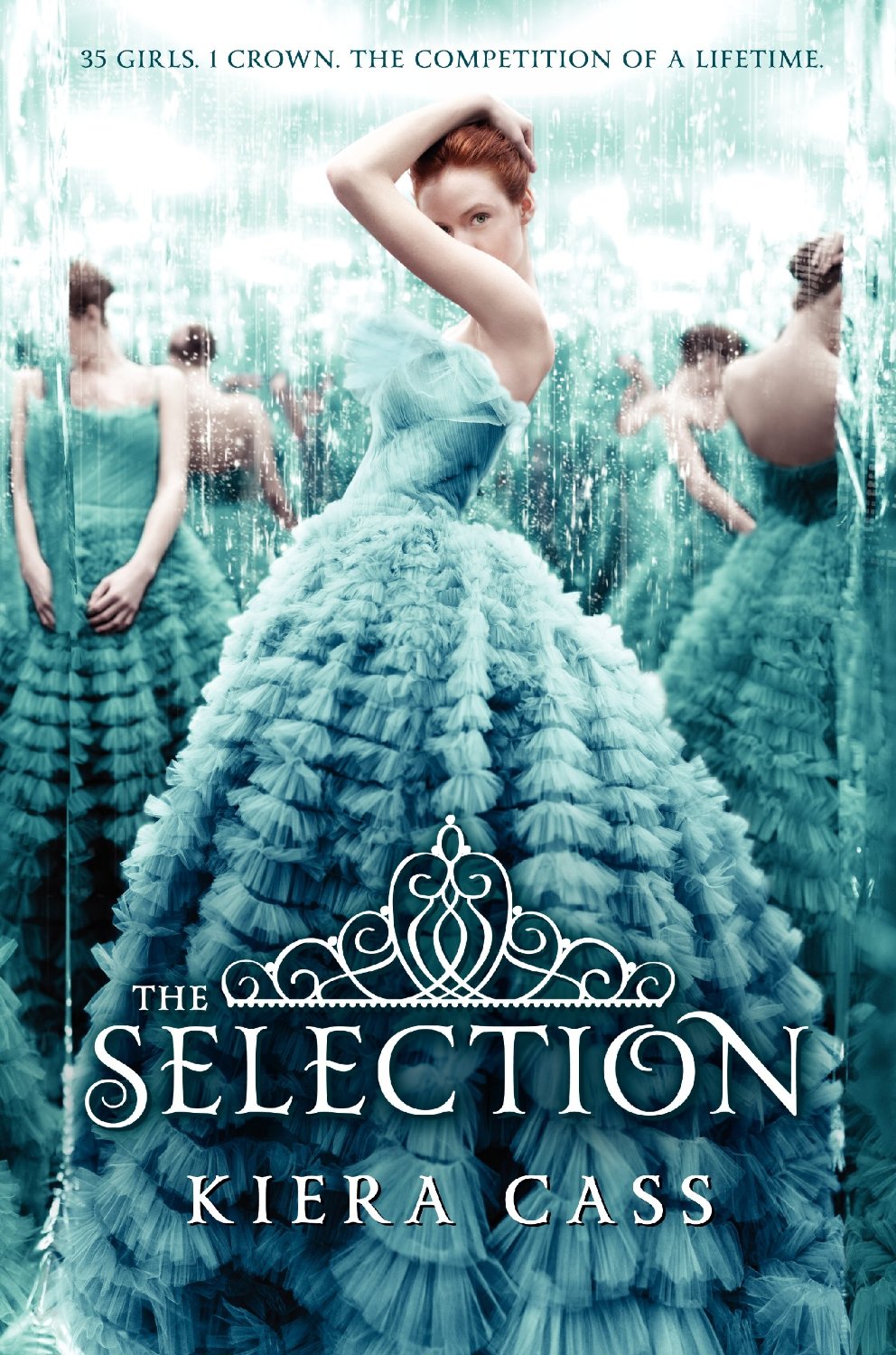 2. The Selection: It is nearly identical. Well, substitute action with drama, and then this is completely true. Let's just compare the details here:
The Similarities:
Teenage girls who love and protect their little sisters to the ends of the earth
Help feed their families
Don't want to leave their sisters when forced to join a competition hosted by their governments
Assume they won't be chosen since there is about a million-billion other people entering the competition
Get picked of course
Go to the competition against their own will
I could go much, much, farther but then there would be spoilers…
3. Matched: I wasn't particularly a huge fan of this novel, but many people really enjoyed this, so I've decided to throw this on the list. There isn't a whole lot in common with these two novels, but they slightly remind me of each other because they are both about a girl who doesn't agree with the way that her government works, and wants to change it.
4. Shatter Me: Yes, I know, I may or may not be in the middle of this book currently, but I already know that it fits in with the Hunger Games.  It is about a girl who is forced to work with the leader, or better known as the enemy, of a dystopian nation, because they want to use her as their weapon.
5. Red Queen: This is a little more on the fantasy side, compared to The Hunger Games, but besides that, they have quite a bit in common, considering they are both poor girls who soon unexpectedly become the face of a new rebellion against the rulers of their country.
6. The Fifth Wave: This novel is based upon a girl named Cassie who must survive out on her own, after the unknown take over the world she once knew. She is very similar to Katniss, because they both have a strong will to survive for not just theirselves, but for others.
Bye and thanks for reading! 🙂 *three finger solute*